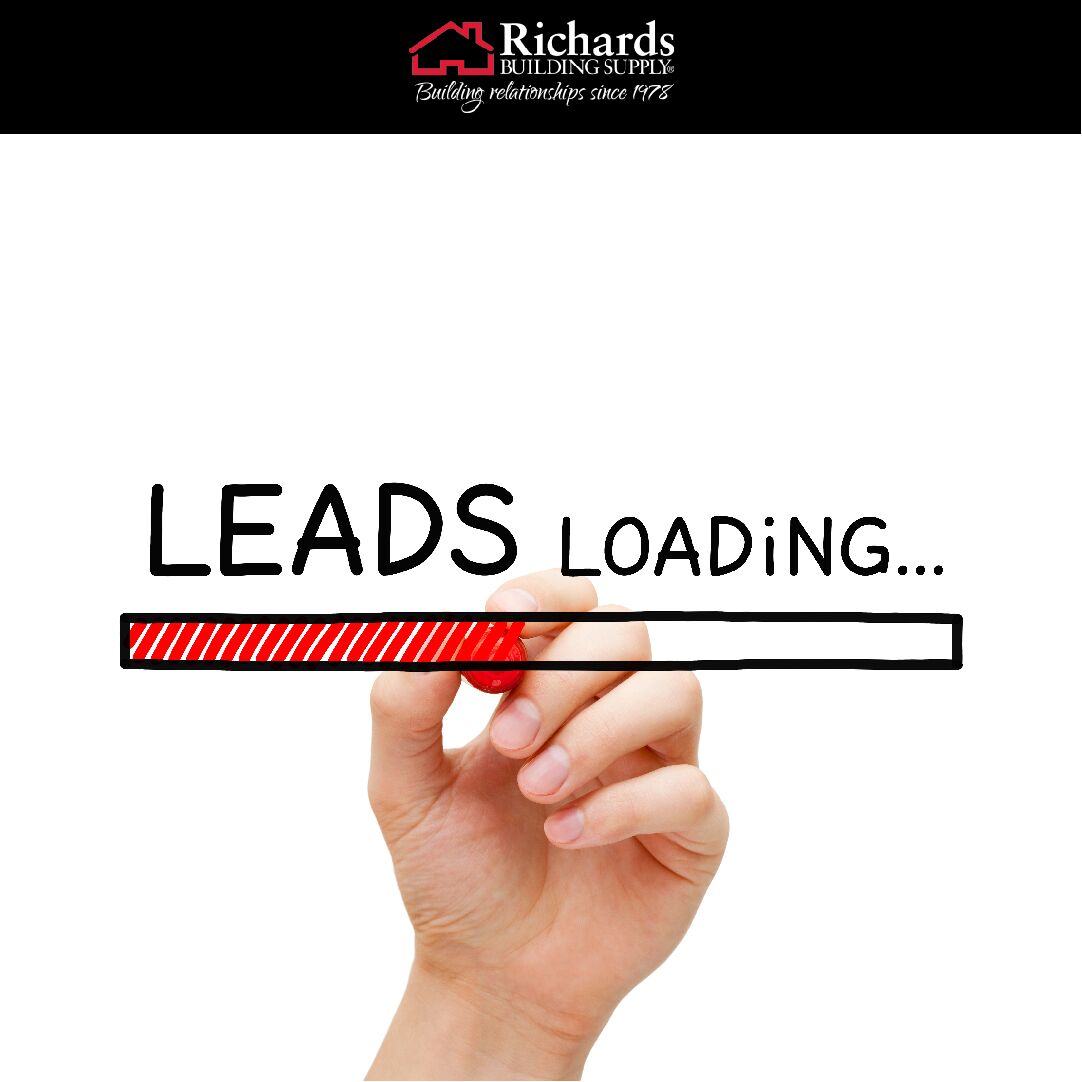 Align Goals and Tactics to Ensure Success
These unfortunate times have business owners rethinking and recreating their lead generation strategy. Especially small business owners that are dependent on human interaction are now forced to reinvent the wheel. Business owners question what has been successful for many years.
The positive note is that there is a light at the end of the tunnel, digital marketing.  There are a lot of different digital marketing channels at your disposal that can be effective for lead generation during this social distancing era, and give you the brand awareness that you need.
Before you get started, review your website. Regardless of the digital platform you choose, all inquiries should be routed to your website where you can convert capture them and convert to qualified leads. Your website and digital tools reporting combine to give you a great view of what's working for your lead generation efforts.
Essential Questions
Confirm you are ready to begin your digital marketing efforts:
Optimize your website to gather leads. Make sure web pages point to your lead capture form.  And, speaking of your lead capture form, is it up to date? Now is the time to look at the information you require, what's optional, what site visitors can choose, and consider a place for comments.
Align your website to your sales process and information customers need at each stage. A great marketing process works best when complementary print pieces are available digitally for clients.
Once you are ready to begin your marketing approach, consider each digital marketing tool and the value when it comes to awareness, consideration, and purchase of your goods and services.
Email marketing – Create educational and positive content. Customers want fresh ideas, not negativity.
Social media – Be creative. It will continue to be a people business, and we are just redefining the way we communicate.
Digital marketing via link sharing – Send useful links to your potential clients and information that can be helpful — maybe even entertaining. Engaging content is memorable.
Video – take the time to create a video message and embed it in an email – video is another way to get you and your brand out there in a very personal way
If you take the time to consider each of these points as they relate to your business strategies, you'll be glad you did.
Additional reading: