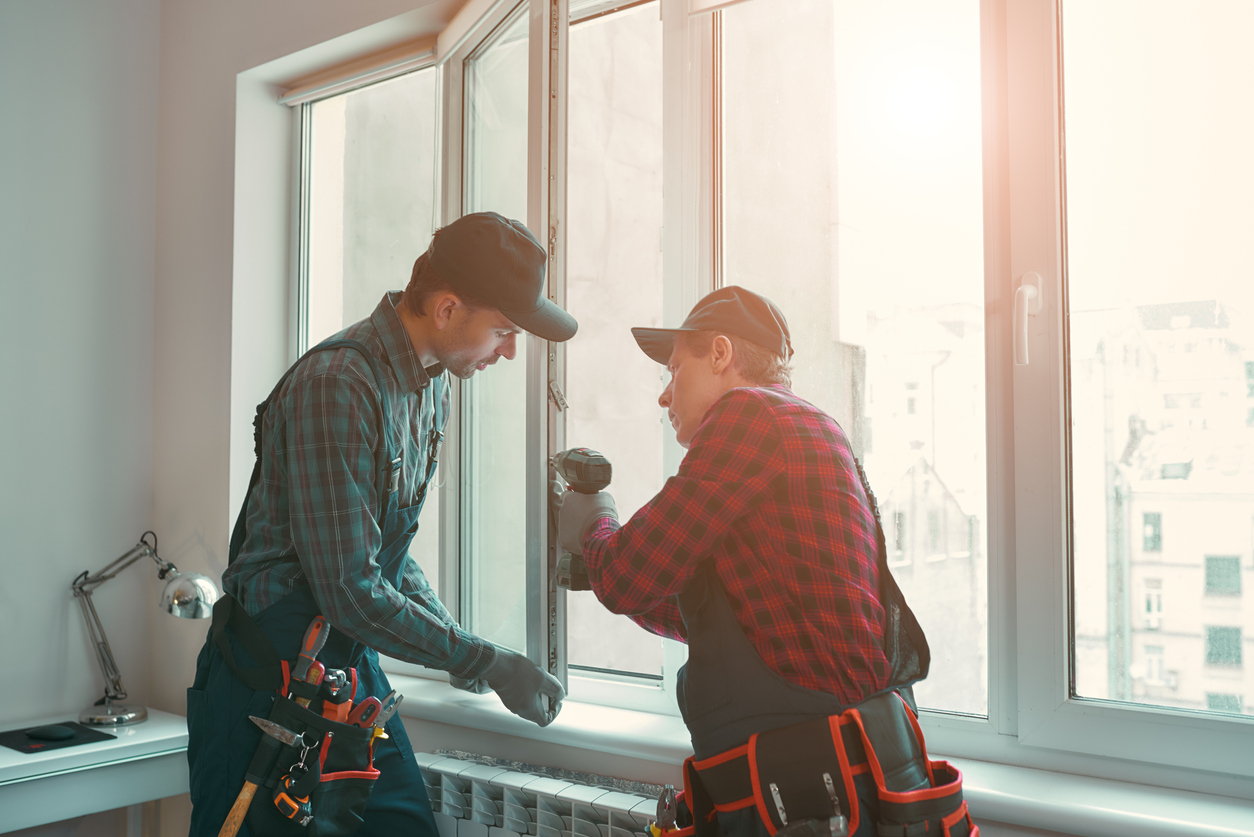 REINSTATED IN 2020
After a 3-year absence, Government tax credits on windows and doors are reinstated. They were put back in place at the beginning of 2020, although there was very little fanfare made about their return.
The residential program is the same one that was in place from 2011-2016. Here are the fundamental high points:
The credit amount is 10% of the cost of the window/doors, with a max allowable tax credit of $500 for doors and windows is capped at $200.
The tax credit applies to the cost of the product only. It does not include installation.
Windows/doors must be ENERGY STAR certified for the zone.
These tax credits do not apply to just replacement windows/doors. Installing a new window where there wasn't one previously (like in a home addition) qualifies.
The homeowner doesn't have to replace all of their windows/doors to qualify.
The tax credits have been made retroactive to purchases beginning Jan. 1, 2017.
The current program ends Dec. 31, 2020
Tax Credit Verification Letter Available from Quaker
Should you have a customer contact you about window and door tax credits, Quaker has put together a comprehensive product verification that would serve as verification for tax purposes. Download the verification letter. Your customer may also need specific invoice information you from as well to supply to their tax preparer.
To see full details of the 2020 tax credit program, click here, then scroll down and click on Windows, Doors & Skylights.
Here's some additional reading for living in today's world of social distancing. 
Whether you are new to working from home, or you commonly do it, here's a range of resources and fresh tips to update your sales process, improve organization, close more business with home financing, and how to manage communications during COVID.