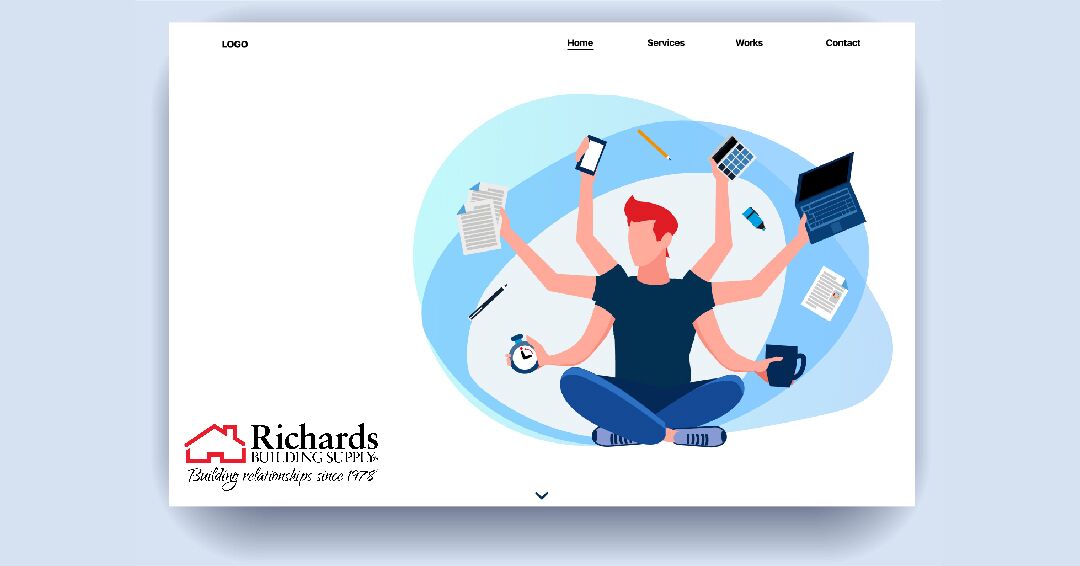 Get Organized and in the Cloud
Are you using a Customer Relationship Management (CRM) sales tool? If not, your sales process might not be ready.  Because of COVID-19 and social distancing, now is the time to get organized and in the cloud. There is no better time to understand why you need a mobile sales process and digital tools to help grow sales. Tools like JobNimbus, AccuLynx, Contractors Cloud, and JobProgress can help you get digital.
Are your files saved in the cloud, or do you access data remotely?
Eliminate excess manila folders. In today's sales process era, you need to have a back up of your files — just in case of the improbable scenario that there's some crazy virus that forces us to stay at home indefinitely. What?! Oh, my bad, that just happened! For that reason, you may wish to consider G Suite. G Suite is a suite of cloud computing, productivity, and collaboration tools, software, and products developed by Google Cloud. Consider getting a G Suite email with your company domain, in addition to making your company more professional, and it comes with free storage.
Prepare your order in advance to improve efficiency when it's time to build.
You know, after COVID-19, everyone is going to want their deliveries at the same time: leverage downtime and plan for success.  Organize your planning with an enjoyable process. Can you pull your permits online? (what are the cities that allow you to pull permits online?).  Take time to create a document with all the building departments, and record which ones you pull permits for online.
Can you take payments online if necessary?
WePay has a native integration with JobNimbus that allows you to collect payments through their portal where the customer clicks the "pay online button" and wire transfers money to you. The cost is a maximum of $20 per transaction and is a great way to automate your sales process.
AccuLynx uses the QuickBooks platform to collect payments where you can set up credit card payments. The cost varies per type of transaction; wire transfers up to $10 per transaction, and credit card fees up to 3.4% plus $0.25 per transaction.
Can you share specifics of the job with your customers without you being present?
Send job pictures, via email, or through CRM's, which now have client portals where customers can access their warranty information, invoices, and more. Take time to review applications such as CompanyCam, JobProgress, and Acculynx to see what fits your team best.
Additional Reading